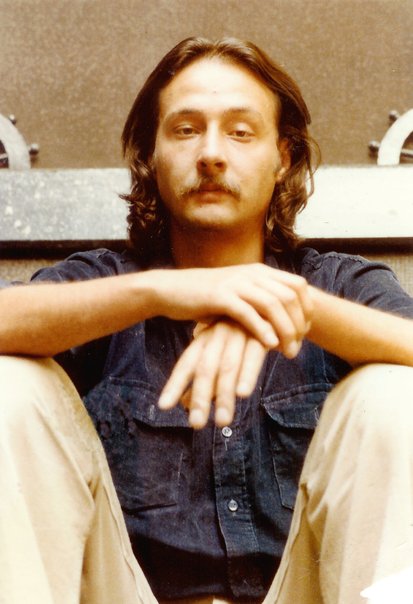 I grew up in the Squirrel Hill / Shadyside area of Pittsburgh. I went to Wightman Elementary School then got kicked out of Allderdice High School for cutting class my whole junior year. Then I went to Kiski Prep – got expelled for drinking beer and then went to the University of Pittsburgh, lasted two years before drinking too much and missing classes (see any trend there?) In the summer of 1978 I realized that if I was to make a name for myself and because I also wanted to see the world, I enlisted in the Coast Guard at age 22.
Now the more formal bio:
Lieutenant Commander Reed Kohberger began his Coast Guard career in 1978 as a recruit at TRACEN Cape May, NJ, graduating as his company's Honor Recruit. Upon graduation he was assigned orders to the U.S. Navy Quartermaster & Signalman "A" School in Orlando, FL finishing first in his class of 85 students.
He earned a permanent Coast Guard Cutterman's qualification pin by serving over six years of sea duty on three Coast Guard Cutters, sailing on the USCGC MALLOW out of Honolulu, Hawaii, the USCGC BUTTONWOOD out of Galveston, TX and the USCGC IRONWOOD out of Kodiak, Alaska. While assigned to sea duty LCDR Kohberger earned Naval Service Certifications for executing the following crossings: Shellback (Equator); Golden Dragon (International Dateline); Golden Shellback (Equator & International Dateline); Blue Nose (Artic Circle); Red Nose (Antarctic Circle); Spanish Main (Caribbean) and Order of the Ditch (Panama Canal). For these afloat tours he was awarded a permanent Cuttermans pin.
His operational shore unit assignments include a tour in the Office of Navigation at Coast Guard Headquarters in Washington, DC where he also was the Officer-In-Charge for the Burial of the Unknown Soldier (Vietnam) National ceremony. He completed a tour of instruction at the Coast Guard National Motor Lifeboat School in Ilwaco, WA. He served as the Operations Center Supervisor and Senior Search and Rescue (SAR) planner at Air Station Port Angeles, WA and Marianas Section, Guam, and while executing these duties he twice won nationwide awards as the U.S. Coast Guard Search and Rescue Planner of the Year. As a SAR planner Kohberger was formally credited with 396 lives saved . He was initiated into the ranks as a Chief Petty Officer and was awarded a permanent Surface Operations qualification pin and Coxswain qualification pin.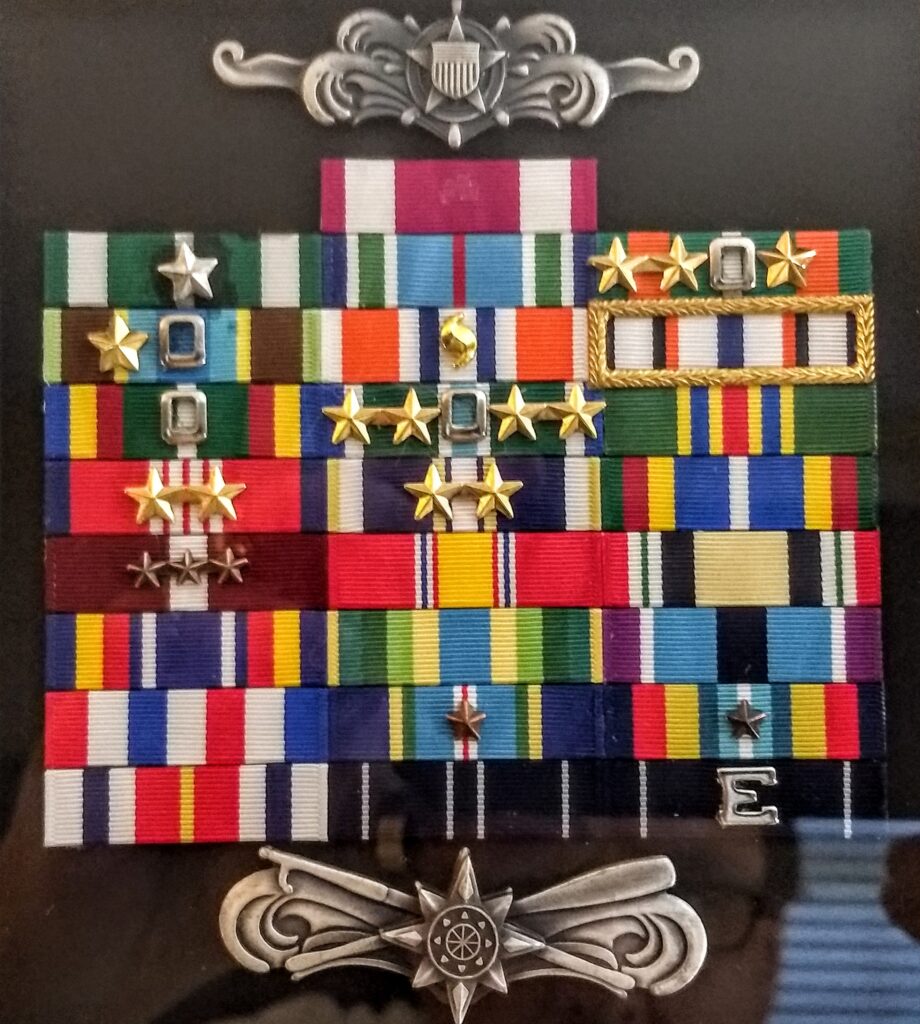 Upon being selected for a Commission as a Chief Warrant Officer he entered the Marine Safety field, serving at the Marine Inspections Office, New York, where he became a fully qualified Senior Marine Inspector. LCDR Kohberger was then assigned as the Plan Review Officer and International Cruise Ship Construction Inspections Officer for Activities San Juan, PR. He also served in the Operations Preventions division of Activities Baltimore, where he was deep selected for a meritorious advancement to Lieutenant and named the Passenger Vessel Inspections Branch Chief, responsible for operational and safety oversight of all the passenger, cruise ship vessels, commercial fishing, and towing vessel inspections in the Mid-Atlantic States area. For these tours of duty he was awarded a Senior Marine Inspector qualification pin.
He then served in the Coast Guard Headquarters' Office of Response where he was the Branch Chief, Emergency Response Policy Division and Project Manager for the Coast Guard's National Incident Management System and Incident Command System implementation and training plan, attaining an Incident Commander II qualification. LCDR Kohberger was dispatched as the Coast Guard Federal Inter-Agency Liaison Officer at CG Air Station Mobile, AL, during the 2005 Hurricane Katrina rescue and recovery efforts where he co-planned the Coast Guard search and rescues of over 33,000 people from the devastation caused by the resultant flooding. His last duties include being the project manager for the Oil Tank Vessel Response Plans – Salvage and Marine Firefighting rulemaking effort, and being a member of the Coast Guard Public Speakers Bureau.
His awards includes a Meritorious Service Medal, two Coast Guard Commendation medals, a DOD Joint Service Achievement medal, four Coast Guard Achievement medals, and 34 other service medals and awards.
LCDR Kohberger has been awarded an Associates Degree and two Baccalaureate Degrees (Sociology and Psychology) while on active duty.  He retired from active duty at the age of 55 in July of 2011 and now spends his time travelling and volunteering with Grassroots Crisis Intervention Center of Howard County, Gilchrist Hospice for end-of-life Veterans recognition ceremonies, and the local Wounded Warriors and USO chapters. He is married with two children, and lives in Columbia, Maryland.